Welcome with Bay of Coons, family small animal breeding of Maine Coon, located in Bay of the Mont Saint Michel.


    Idea made its way simply even if at the beginning; image of what we want to carry out was still fuzzy. Our research and reflections allowed of matured our project and our will to preserve this splendid race by respecting its characteristics and by imposing a disease prevention of rigour to us.
   On our premises the cats are kings and are characterized by a sturdy character, go-ahead type of nature, curious and full with tenderness for their human friends. Most important was that we remain closest a well typified cat, beautiful ears, beautiful lynx tips, very square muzzle and having a very good gauge. For the colors we are attached to a wild type and let make natural lady : Brown mackerel/blotched tabby, black silver mackerel/blotched tabby, black solid, black smoke, blue tabby, blue solid, blue smoke WITHOUT WHITE.
  We belong to these intimist people who privilege love and the health of their let us coons.
You can see the last news of the cattery on our FACEBOOK page
La Chatterie Baie des Coons  (?click here)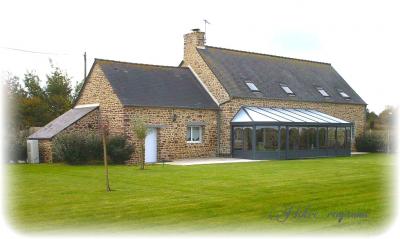 2013, all rights reserved
The photographs and the contents of this site are work and the property of
Baie des Coons Cattery